2019 Annual Workshop of the Australasian Macroeconomics Society in Hobart, Tasmania.
December 5-7, 2019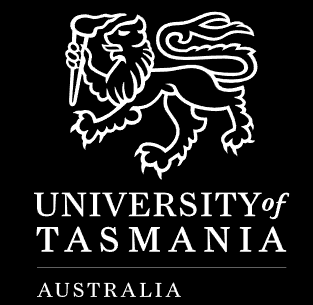 Welcome to the 2019 Workshop of the Australasian Macroeconomics Society (WAMS). The 2019 edition of the WAMS will be held in Hobart, Tasmania, and it is jointly organized with the Laboratory for Aggregate Economics and Finance. This year we dedicate the workshop to Professor Mardi Dungey (University of Tasmania) who passed away recently. WAMS will be hosting special sessions that celebrate Professor Dungey's contributions to the profession.

Keynote speakers are: Professor Randall Wright, University of Wisconsin-Madison; Professor Renee Fry-McKibbin, Crawford School and CAMA, ANU; and Professor Adrian Pagan, University of Sydney, CAMA (ANU), UTAS, NCER.

The academic organizers are Benoit Julien, Associate Professor of Economics at the University of New South Wales, Timothy Kam, Associate Professor of Business and Economics at the Australian National University, and Dr. Oscar Pavlov, Senior Lecturer at the University of Tasmania. For more information please go to http://www.ausmacro.com/WAMS2019/.