Welfare and Inequality in the 21st Century
October 15-16, 2021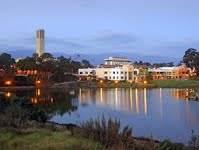 LAEF is please to host the Welfare and Inequality in the 21st Century conference at the Upham Hotel Garden room which is located at 1404 De La Vina Street in Santa Barbara beginning at 9:00am. The academic organizers are Associate Professor Javier Birchenall and Nick Prestnar Postdoctural Scholar, both at the University of California, Santa Barbara. We require all individuals to be fully vaccinated prior to attending the conference.
---
Social, Spatial and Racial Inequality Conference
Postponed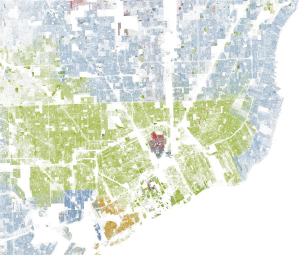 Physical space can create inequality of economic opportunities and economic outcomes. National boundaries, school attendance zones, redlining maps, and the violence enforcing ghetto boundaries all affect residents of the spaces who occupy them. A broad question of interest for policymakers is "What might lead differences across space to reflect inequality of outcomes more than inequality of opportunities?" This conference is focused on answering this question, and similar ones, by bringing together different empirical and theoretical approaches, especially approaches that integrate dynamic and equilibrium aspects, neighborhood and peer effects, and racial differences. Among the questions of interest include the effects of racial segregation on income and wealth accumulation and the effects of local public finance on educational outcomes. Conference organizers are Dionissi Aliprantis and Daniel Carroll, Senior Research Economists at the Federal Reserve Bank of Cleveland, and Eric Young, Professor of Economics at the University of Virginia and Senior Research Economist and the Federal Reserve Bank of Cleveland.