Peter J. Klenow - Professor of Economics at Stanford University.
December 11, 2018 at 4:15 pm in North Hall 2111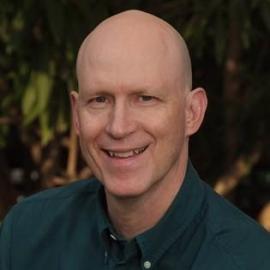 Professor Klenow will present, "A Global View of Creative Destruction" by Chang-Tai Hsieh (University of Chicago), Peter J. Klenow (Stanford University) , and Ishan Nath (University of Chicago). Pete Klenow received his Ph.D. from Stanford University, where he is currently Landau Professor of Economics and the Gordon and Betty Moore Fellow at SIEPR. He is also a Research Associate of the National Bureau of Economic Research, for whom he organizes conferences on Economic Growth. He is a consultant to the Federal Reserve Banks of San Francisco and Minneapolis. He is currently an Associate Editor for the Quarterly Journal of Economics and Econometrica, and previously served on the Board of Editors of the American Economic Review. He has an ongoing Intergovernmental Personnel Assignment with the U.S. Bureau of Labor Statistics. Klenow specializes in macroeconomics, with emphasis on prices, productivity and economic growth.